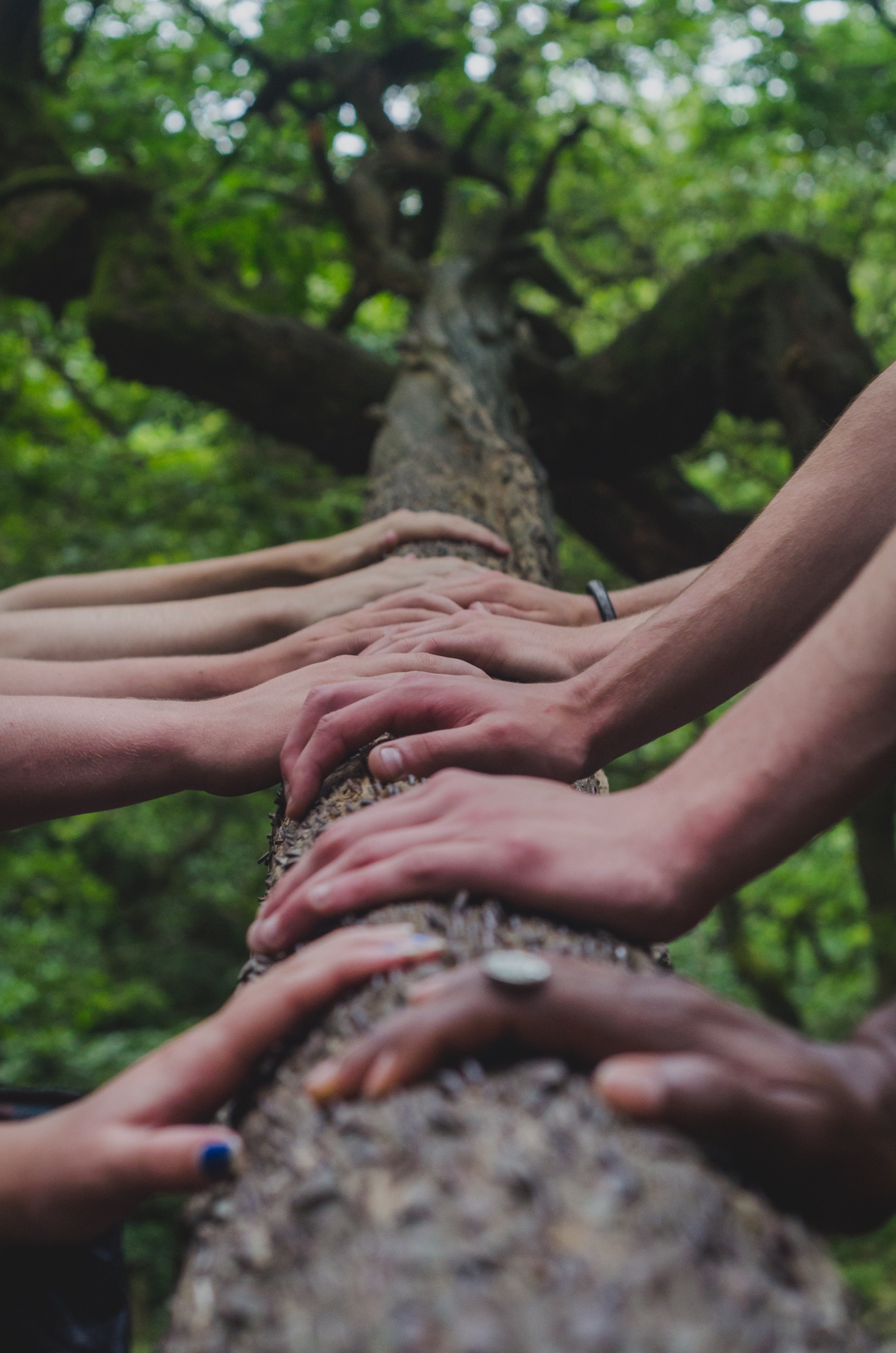 Your solution for mental wellbeing at work.
mindguard is a preventative & digital solution increasing the wellbeing and resilience of your employees.
We strengthen your employees and organization to develop your true potential.
In doing so, we rely on an innovative all-in-one solution.
"Mindguard helped me to increase my awareness of topics which are causing stress for me. I am even establishing a new behavior which enables me to focus on what's good for me now."


Anonymous user, 29
"Mindguard allows me to improve my individual mental wellbeing and to fulfill my personal needs."


Anonymous user, 27
"I received tips that helped me to solve a long-standing issue. I hope mindguard can help many more people to share the same experience."


Anonymous user, 30
Mental resilience is individual and
changes over time.
With mindguard, your employees find what they need:

Mental Gym.
In the gym your employees can choose to do digital mental workouts and trainings (e.g. meditations, productivity hacks, reflections).
The exercises are created by our highly qualified trainers.
​
Employees can access mental workouts helping them to improve their resilience level.

Check-up.
Your employees can complete a check-up and receive an evaluation and customized workouts from their personal trainer based on their individual needs.

Employees increase their individual resilience awareness and can start improving from there.

Trainer talk.
Your employees can contact our trainers via text and audio message for adhoc mental resilience challenges and can get support.

Employees receive support when they need it to overcome small adhoc mental challenges more easily.
Easy access - anywhere and anytime
Wherever your employees are located - at home, in the office, or in the field, they can easily access mindguard from their phone at anytime. The way how your employees communicate with their mindguard trainer is simple: via chat per text or audio message.
Personalized resilience approach
Understanding individual needs is key to improve mental resilience. We focus on exactly that: Every employee is matched to their personal trainer, receives customized workouts and can access individual support at any time.
Built and supported by experts
Our trainers are experienced psychologists or psychotherapists in education. They support your employees by developing high quality answers and help. Our content is based on scientific evidence.
Your organisation is negatively affected by mental resilience challenges...
Lower productivity:
2.400 € per employee per year

Higher sickness rate:
1.200 € per employee per year

Total costs:
3.600 € per employee per year
(Barmer Report, 2014)